Rigid 200 PSI 4.5 Gallon Electric Air Compressor
SN-Rigid-4.5-Air-Compressor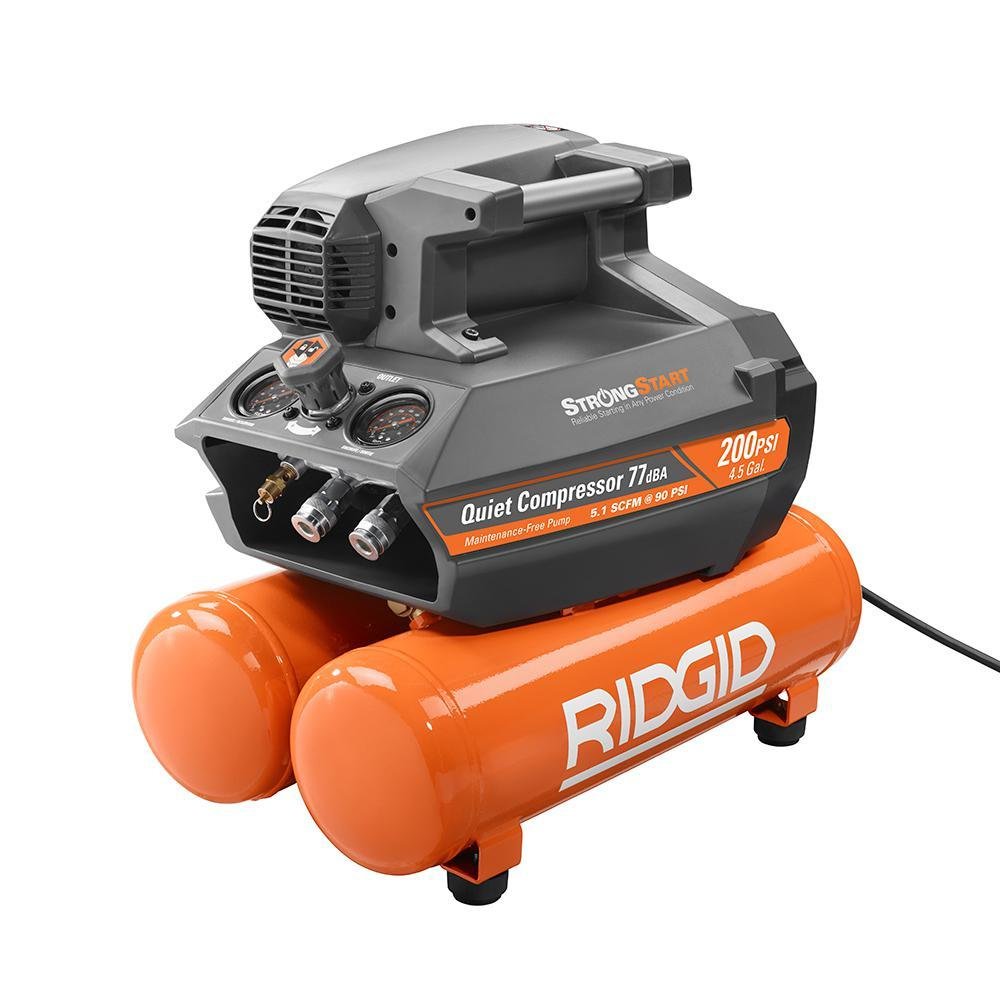 Available in US only

The Rigid 4.5 Gal Compressor is the smallest and most affordable compressor option matched for BYSS train systems. This compressor is not built for heavy industrial usage and is offered as an option for light-moderate usage. This compressor is one of the most quiet compressors you can find at only 77 Dda. However, If you plan on running your system continuously we highly recommend using the Cambell Hausfeld 20 Gal. Electric Air Compressor.
SPECS:
Air Delivery SCFM @ 90PSI - 5.1
Amperage (amps) - 14.5
Decibel Rating (Outdoor) - 77 dBA
Product Weight (lb.) - 61 lbs
Lubrication Type-Oil-Free
For more info about this Air Compressor, or to purchase yourself please visit: https://www.homedepot.com/p/RIDGID-200-psi-4-5-Gal...
$389 In stock
Available in US Only US Only (0)