Little Cloud Value Package
SN-Little-Cloud-Package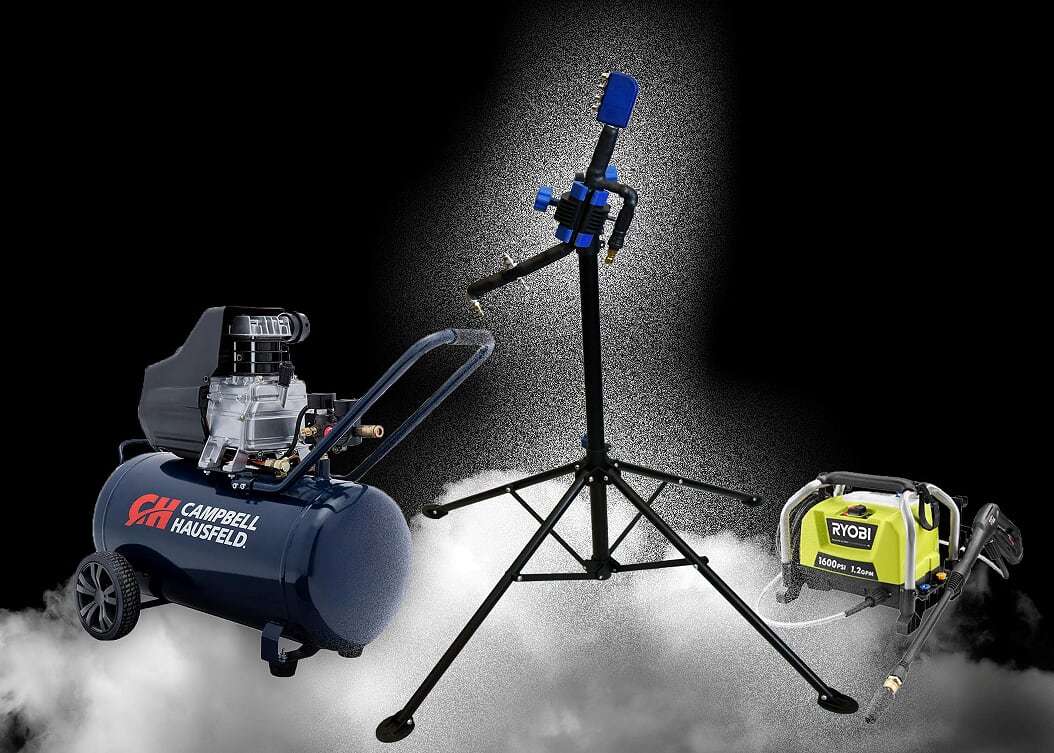 Little Cloud Value Package
Price: $849 (free shipping in US)
CLICK HERE TO SEE
THE INTRODUCTION VIDEO
CLICK HERE TO SEE
THE EASY SETUP VIDEO
This system is our most affordable snowmaking system. It is convenient to use, easy to set-up and will make approximately 1.5 inches of snow per hour over a 25 ft. x 12 ft. area. The Little Cloud Package is not fully expandable like the train packages, so if you think you may want to expand your system at some point, please consider the Single Train Package as an alternative.
Requires freezing temperatures to make snow.
NOT INCLUDED: Garden hose and power extension cords.
THESE ITEMS ARE INCLUDED IN THIS PACKAGE:
SnowSpider Snow Gun (w/ Bike Maintenance Stand)
Blow Out Tool
Garden Hose Water Filter
10' Air Hose with Connections
Ryobi 1.2 GPM Pressure Washer (specs) - Residential Grade
M22 Pressure Washer Hose Connection
Campbell Hausfeld 3.2 CFM @90 PSI Air Compressor - Residential Grade
$849 In stock
Available in US only US only (0)
UPGRADE STAND OPTION Custom Aluminum Housing & Stand w/ Telescoping Legs (149)