AR Blue Clean 1,350 PSI / 1.9 GPM Electric Pressure Washer
SN-AR-Blue-Clean-1350-1.9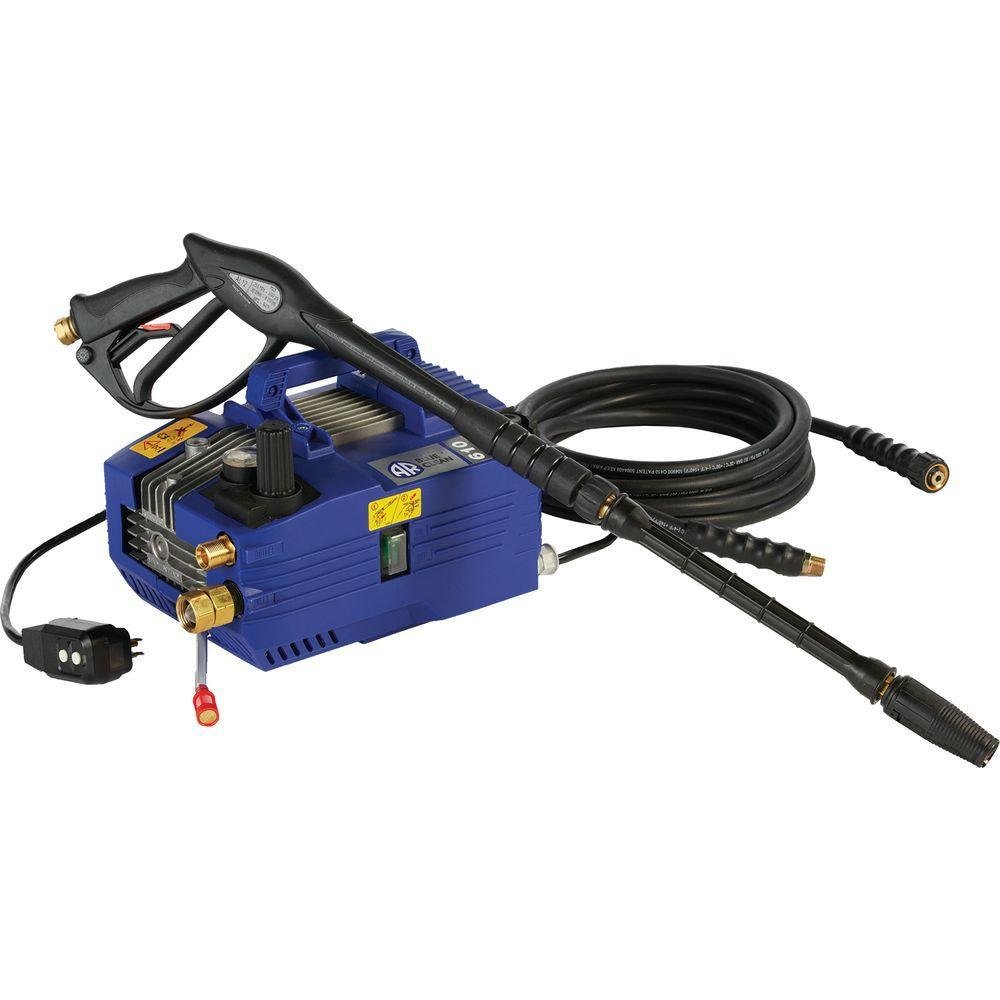 Available in US only
The AR610 1.9 GPM pressure washer is our recommended option when making snow. For the serious snowmaker the AR610 can make a high volume of snow for extended durations, when used in a train system you can achieve up to 7.6 gallons per minute of water flow through your system. This powerful unit is built for continuous use, which is exactly what snowmaking demands.
Maximum Pressure -1,500 PSI
Amperage (amps)-15
Commercial-Yes
Product Weight (lb.)-40.6 lbs
Power Type-Electric
Cord Length - 35 ft.
GPM - 1.9
For more info about this Pressure Washer, or to purchase yourself please visit: https://www.lowes.com/pd/AR-Blue-Clean-1500-PSI...
$524 In stock
Available in US only US only (0)